Glasses Forums 
The Place For Eyeglasses Discussion
Welcome to our free Glasses Forums. Read, Post or Comment in any category you like, there is no member login or registration required.
Scan through our forum categories, choose the right topic and join in. Ask a question, share an interesting experience, share images or videos related to eyeglasses, read what others have said, or only make a comment.  
Forums Categories


---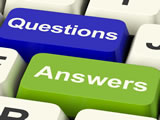 ---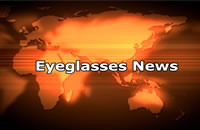 Here you can read the news about glasses from sources around the world.
You can even share your story and views now, or comment on the "headline news" about eyeglasses! 
---
Any time you want to share with us and our visitors, something related to eyeglasses, the easy to use forums will be available here for your opinion. Anything you post on the forums will appear on our blog and thousands of visitors will read what you have to say.
You can even propose a new category, if there is no forum category on the subject you are passionate about, using our contact form.
Was this information useful?
1. Like Perfect-Eyeglasses-Guide.com on Facebook.
2. Share this article with your friends: