About Perfect-Eyeglasses-Guide.Com

The next story is only about our common life, especially related to eyeglasses and how we came up with the idea of this site that is a practical guide on glasses.
Hi, we are Endre and Arpi Szasz, the owners of this site. We are the writers for Perfect Eyeglasses Guide, and we do the pictures and videos that you will find on it.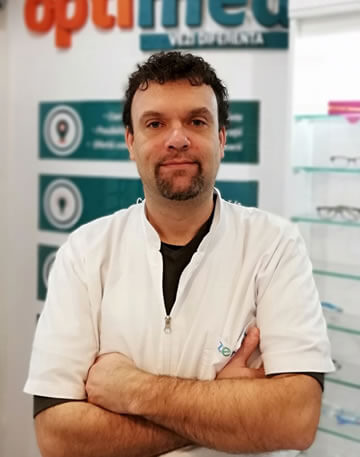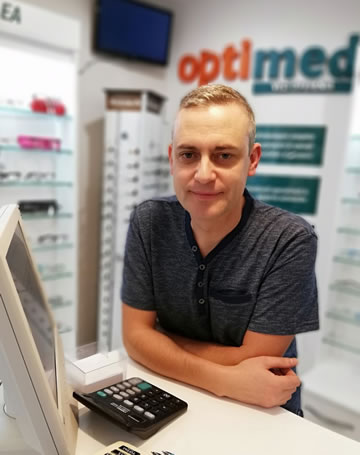 Our story...
Our story in medical optics begins in 1975. In that year after graduating the school in this field, our mother starts the optician course that would last for 35 years until her retirement. Her work and therefore, our life were marked by two distinct periods:
The period between 1975-1990
From 1975 to 1990, she works for the state because it was a centralized economic plan since it was the era of communism in our country. Facilities were minimal, with medical optics technology less developed at that time or not accessible to anyone, and no free market.
Even in those conditions, she was a skilled professional who managed some lovely things with her skills and experience, always thanking customers who needed the eyeglasses.
During this period, me and my brother were living our childhood. We remember with pleasure the hours spent after school in the store where our mother was working. Here, we learned what it means devotion, perseverance and passion for what you do.
The period after 1990
The "Iron Curtain" fell for our country, and as a natural consequence entrepreneurship has arisen to us, a fact that did not exist before 1990.
After a while of searching and testing the eyeglasses market, in 1996 my mother's job becomes a family business. Together with our father founded the company that runs our optical business.
Basically, we have grown with the main activity of the family: medical optics, learning step by step everything about this field.
This period is a time of enormous change for our activity in the field and for our family: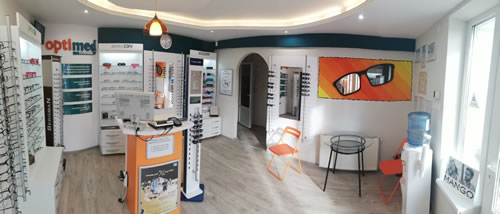 Arpi chose to study a domain that is complementary to optical and to be an eye doctor. Since 2006, he joined our parents in management of both optical activity and ophthalmology. 
How this site was born
We always wanted our presence online so we can help anyone who needs glasses with useful information as we already do with our customers in the store. 
After some searching and stumbling, our dream has come true. We find an unique and extremely useful product called SBI! which helps us in our approach to deliver content about glasses to all interested folks...
Using this product, which takes care of all technical aspects of the site, our only concern remains making content with information from personal experience. We are making also photos and movies that illustrate better what we mean, using materials of our own shop.
Now available for WordPress users!
If you're not attracting the traffic and making the profits you want with your WordPress site, we have a solution for you. Now you can use the power and flexibility of WordPress to achieve success with your new or existing site or blog.
Thanks for visiting!


Was this information useful?
1. Like Perfect-Eyeglasses-Guide.com on Facebook.
2. Share this article with your friends: